page updated
5 October 2010
Worcester & Hereford Railway Pictures
Henwick Level Crossing, 13 May 2010
Nothing remains of the station now.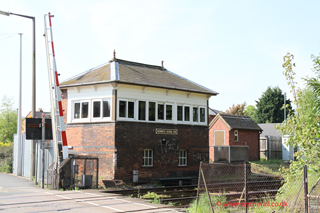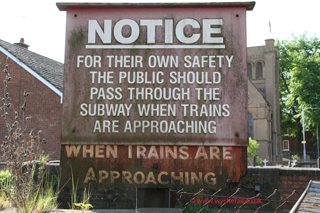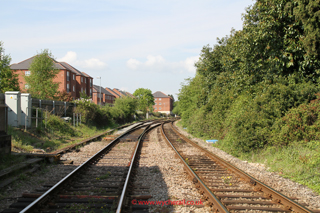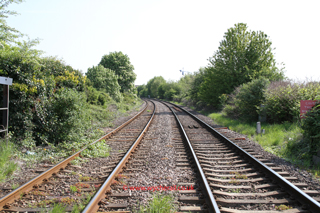 ---
Bransford Road, 13 May 2010
Nothing remains of this station although the station yard is in use for non-railway purposes and Network Rail has a lineside access gate. The station house and the other half of the semi are now private residences.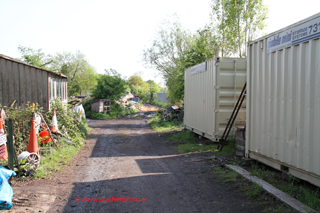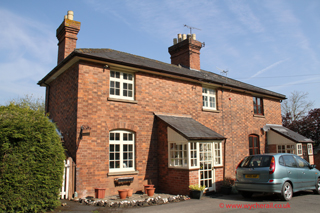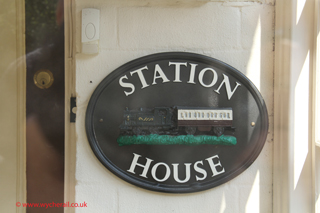 ---
Newland East (Stocks Lane Crossing), 13 May 2010
The signal box opened in 1900 as Stocks Lane Crossing and was renamed when Newland Halt opened in 1929.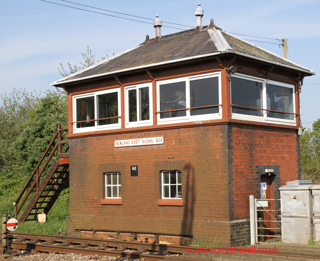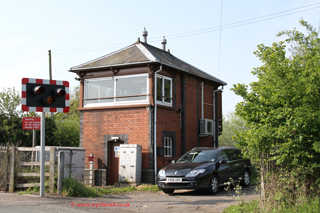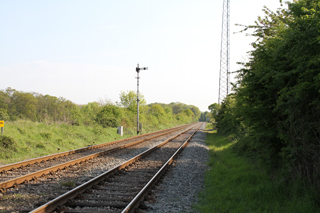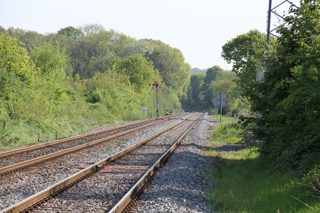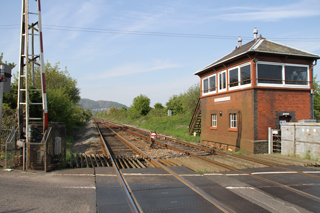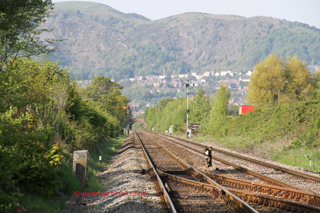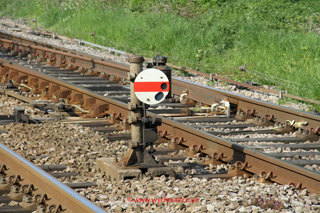 ---
Great Malvern, 12 December 2009

Great Malvern, 23 May 2010